You can easily connect to eduroam by entering username and password, but if there is any problem you can visit eduroam CAT (
https://cat.eduroam.org/
), where you can log in, search your organization and download the installer for the operating system you need.
Go to the site and click Download your eduroam installer button.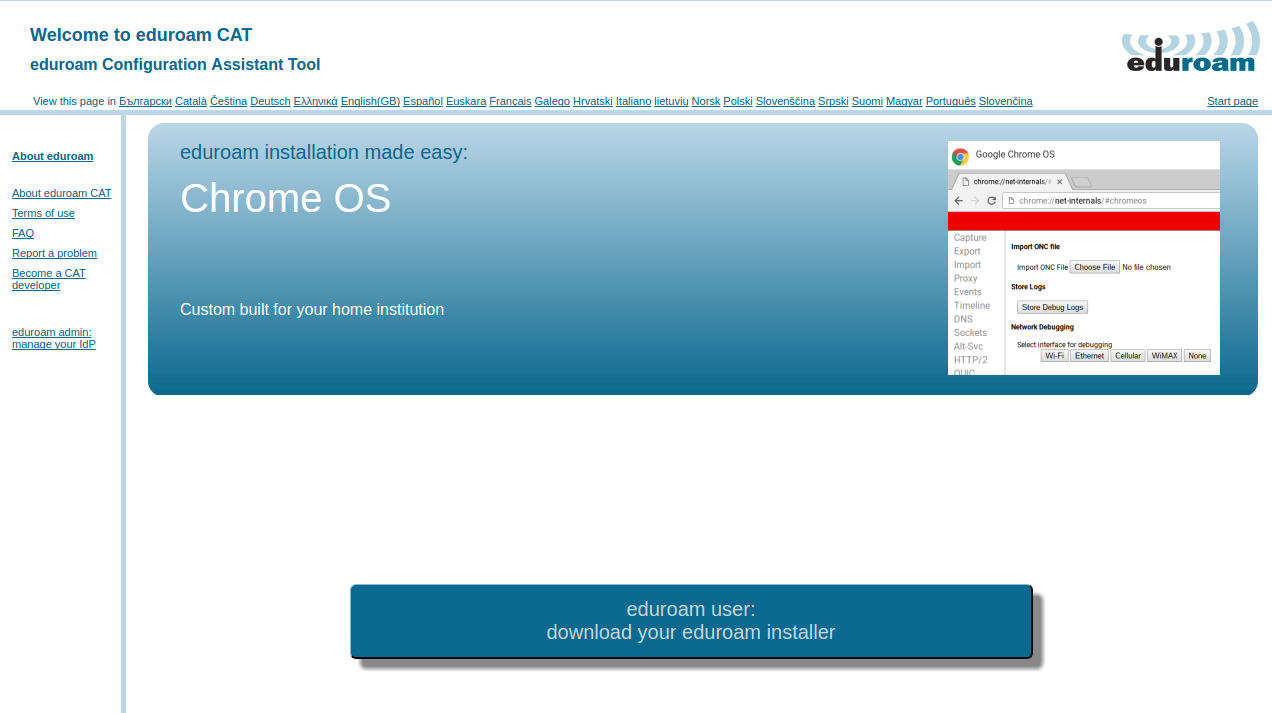 Then comes out the window where you search and choose your organization.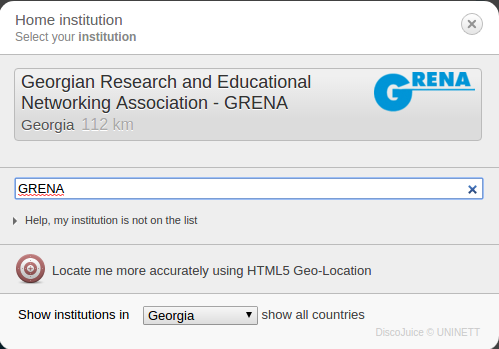 Then choose the necessary operating system for you and start downloading the installer.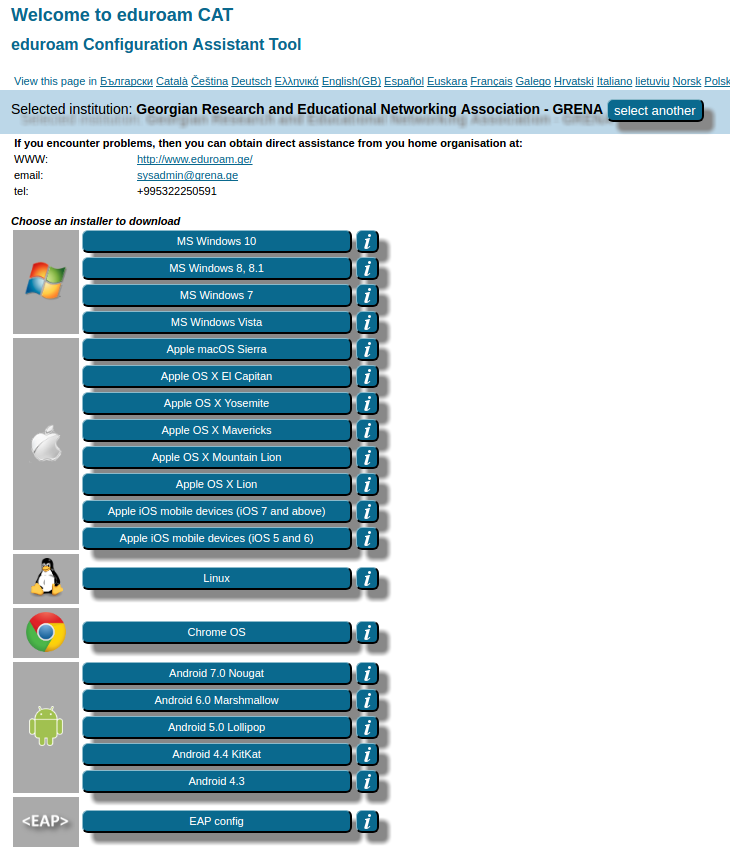 After downloading the installation file, set it up in your computer (phone, tablet, etc). Enter your username and password. After that you will be automatically connected to the eduroam.